Here at Flowkl, we share valuable and reliable knowledge concerning the latest technology and businesses.

Faces behind this blog: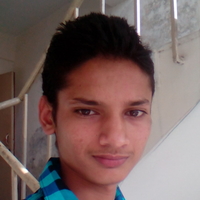 Sachin Kumar, founder of flowkl.com, is a full-stack developer. His entrepreneurial spirit made him self-employed after his formal studies. He writes about technology and business transformation frequently.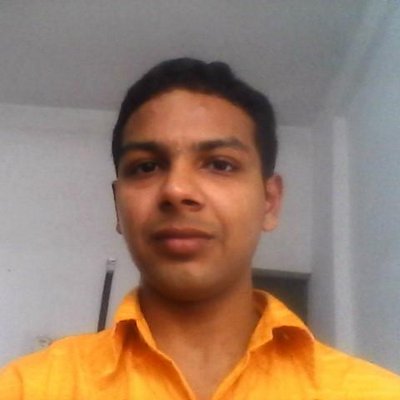 Harish, a fullstack developer at www.lyflink.com with five-year experience in full stack web and mobile development, spends most of his time on coding, reading, analysing and curiously following businesses environments. He is a non-graduate alumni from IIT Roorkee, Computer Science and frequently writes on both technical and non-technical topics.
There are several guest writers as well. For more information on guest posts visit this page Contribute at Flowkl.