Flowkl shares valuable, and reliable knowledge on various topics concerning the latest technology and business that a technical core team member needs to know.

Why should you be here?
For learners:
Here learns will get
Easy tutorials
Learning with working demos
Regular updates
Best embedded videos from web
Better experience with forums where they will get extreme help
For guest authors and regular writers:
Up-growing IT companies:
A platform to promote their products
Backlinks and real users
Affinity
Analytics
How is this website different from other websites?
More focus on application level instead of just syntax or basic implementation
Instructors to guide
More interaction by forums.
On demand tutorials
Faces behind this blog: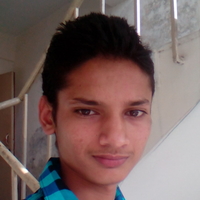 Sachin Kumar, founder of flowkl.com, is a global business analyst. His entrepreneurial spirit made him self-employed after his formal studies. He writes about technology and business transformation frequently.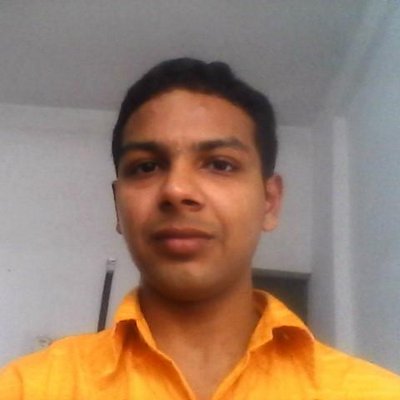 Harish, a fullstack developer at www.lyflink.com with five year experience in full stack web and mobile development, spends most of his time on coding, reading, analysing and curiously following businesses environments. He is a non-graduate alumni from IIT Roorkee, Computer Science and frequently writes on both technical and non-technical topics.
There are several guest writers as well. For more information on guest posts visit this page Contribute at Flowkl.