The mobile market has amazingly flourished in the last few years, and it is only expected to continue expanding in the future as well. Gartner has already predicted that there will be over 510 billion downloaded applications in 2022. With such a fierce competition, developing a high end mobile application is not as easy as deciding to develop an application.
There is another report from Gartner that dictates that most of the consumer mobile applications (that is 99.99% of apps) in 2025 will fail to become a financially successful application. Thus, to make your mobile application stand out in the crowded application marketplace, one needs to make a lot of efforts while working on a well-planned development strategy.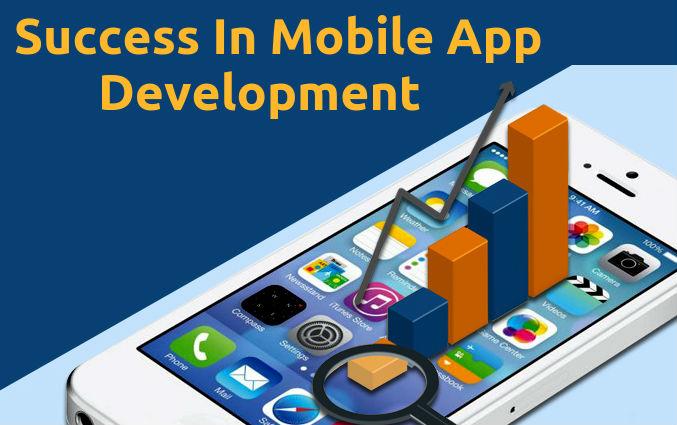 Firstly, let's understand that what signifies an application's success.
You can analyze whether an application is successful or not, by considering the following questions.
Does the application is able to achieve the expected sales objective defined by the publisher?
Does it captivate a wider audience base to fulfill the aforementioned point?
Does it stand up to the expectations of its target audience?
Is your application compelling enough to not only keep the users engaged, but also make them promote it?
If your application embraces a big YES for the above mentioned four questions, it can be said that yours is a successful application. However, to achieve this, one needs to plan his application development well in advance. To help you scrutinize your mobile application development in the best possible way, I have enlisted a few of the resourceful points for your consideration. By keeping these points in mind, you can ensure a successful mobile application. Let's decipher them.
1. Connect To Multiple Back-End Systems – Deliver Better Data
An application is useless, if it is not delivering the requisite information to a user. Thus, it is said that an application that connects data from multiple back-end systems make a viable choice. For this, it is advisable to ensure an easy and mobile optimized access to a range of systems, including SAP, custom apps, legacy databases, and so forth. This data can be seamlessly and securely connected in cloud services and applications by implementing some middleware services with mobile platforms.
2. Ensure Data Security Across Networks, Devices and Clouds
In this mobile age, the cloud computing has garnered a great momentum. It has certainly influenced the way data is accessed. It is vital to ensure a seamless and secure flow of data between mobile devices, the cloud and a data center. With the majority of organizations supporting BYOD, there must be some strategy defined to isolate and control the sensitive data across various devices.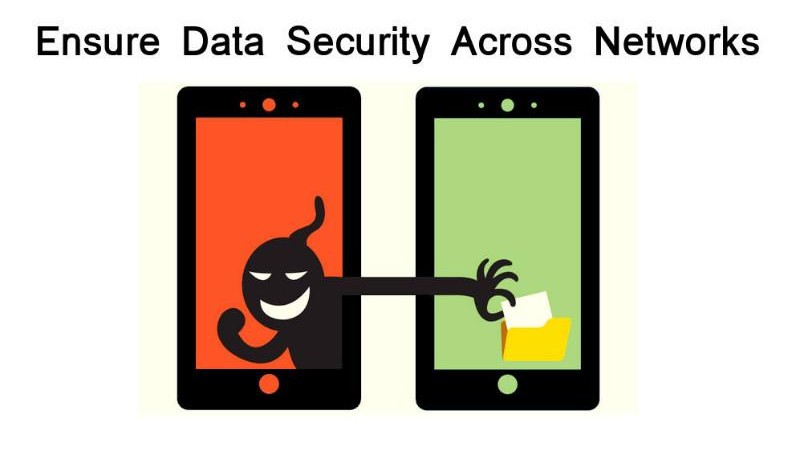 3. Application Marketing
Application marketing is one of the most neglected fields, however, it plays a crucial role in making an application visible to potential audiences. Thus, it is better to invest in time and efforts to distribute your application efficiently across the world. A well-planned app marketing can help you ensure that potential users are aware of your application and if they like it they can share it with others.
Some useful application marketing tips to help you proficiently promote your application.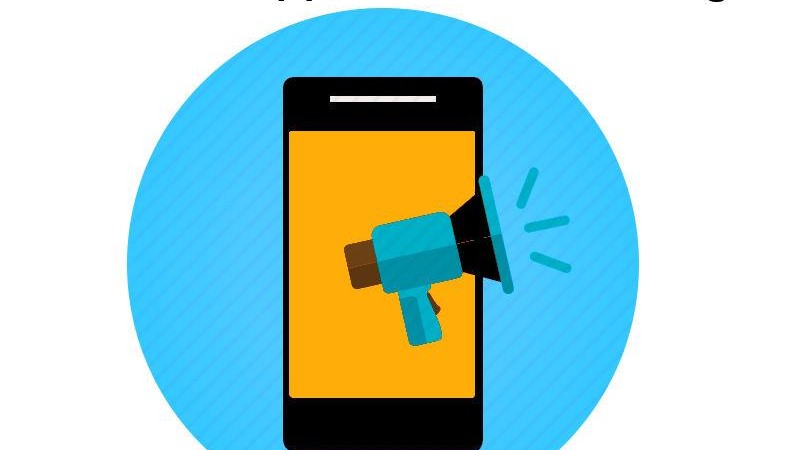 Social Media: Create an account for your application on all the popular social media websites, and keep the content updated. Interact and engage with users while offering them valuable customer services.
Make It Eye Catchy and Pleasing: Not only your application's name, but also make its keywords and description as much captivating as possible.
Application Reviews: Keep reviewers busy in sharing an insight into your application. For new applications and publishers, it is important to have positive reviews in hand to kick-start their business.
4. Seek Users' Feedbacks
Seeking feedbacks from your users and appropriately responding to them is as essential as proficiently marketing your application. Once you start attracting users, and generate a notable user base, the next crucial step is to focus on the user retention rates. Analyze how engaging your application is? Are your users using it on a daily basis?
You can use an analytic tool to scour such information, and thus, scrutinize your users' behavior in a great fashion. It is advisable to keep an eye on the way users are using your application, and look if any new use case emerges.
Doing so will certainly help you identify the prime expectations of your users. Thus, you can iterate your application accordingly to rivet your users and escalate the scope of their returning back to the application. This will definitely make your application a big success in the market with an overhauled look and feel, which is specifically tweaked to meet the users' expectations.
However, for a sustainable success, keep iterating your application while taking your customers' feedbacks into account. This will help you deliver improved UX and make it a financially successful application.
To Wrap Up
These key points can dramatically help you boost the success rate of your application. By keeping these points in mind, while planning, designing, developing, testing and launching the application, you can deliver an interactive, intuitive and appealing application. It can help you drive a greater conversion rate with better engagement and retention rate to make your application go viral upon release. However, to ensure a sustainable success, you will need to make persistent efforts, while considering the valuable feedbacks of your users.