With the expanding market of mobile apps, the developers are struggling to maintain the code bases for Native apps. Maintaining separate code bases for Android, iOS, Windows etc is a work in the pits. The native approach helps to build apps which make the best use of the mobile OS's features but that comes with a catch.
Hybrid apps confer a solution to this problem and facilitate creating apps for different mobile OS with the same code base. Hybrid apps are web apps bundled in the native package. They are made using both native and HTML5. Hybrid apps are winning repute all over the world and empowering the developers to use their skills in the best possible way. This blog highlights the top five most widespread hybrid frameworks which will help you develop your app.
React Native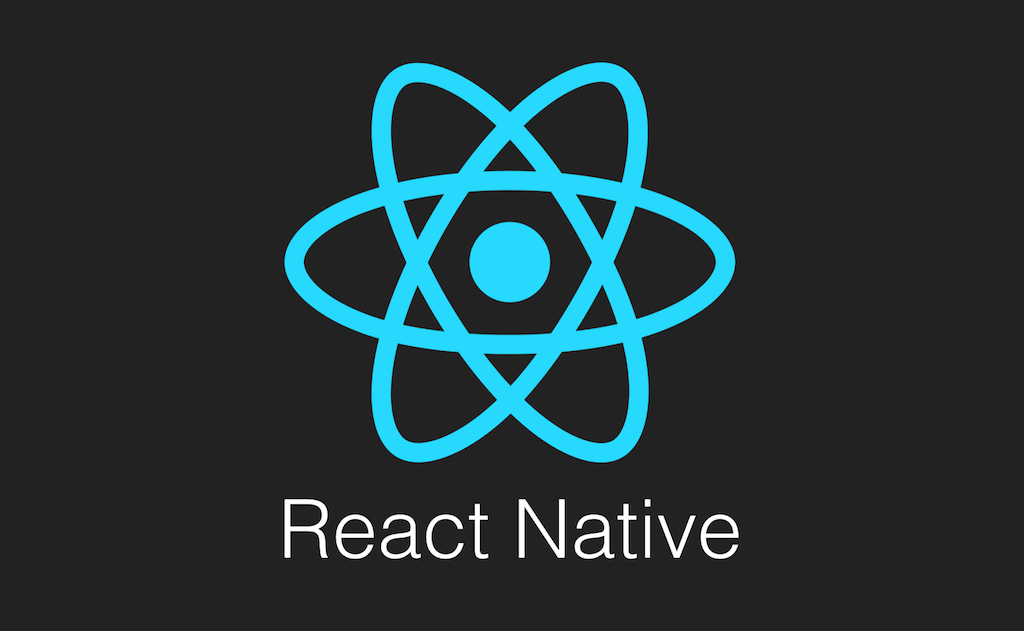 React Native is the next generation of React which is a JavaScript based code library. React native as the name suggests is used to build native apps and the development is done using React and JavaScript. It also helps the developers use the code for web and mobile app.
It props both Android and iOS platforms, thus the same code can be used across platforms with minimal changes. There is a huge community to help developers solve their problems. Although it still lacks in UI to provide users a fluid experience.
Ionic

Ionic is an HTML5 based framework aiming at building hybrid apps. It uses HTML5, CSS and JS which helps in easy development, low cost and less maintenance. The CSS part of the framework can be used to create a native-looking design. Since Ionic is based on HTML5, it needs a Cordova or PhoneGap wrapper in order to run as a native app.
The structure of Ionic is pretty direct for developers who are quite accustomed to web development. It provides packages of UI components that can help improve the user friendly experience of the app. It is an open source framework with support to cross platform approach and helps in maintaining a single code base.

PhoneGap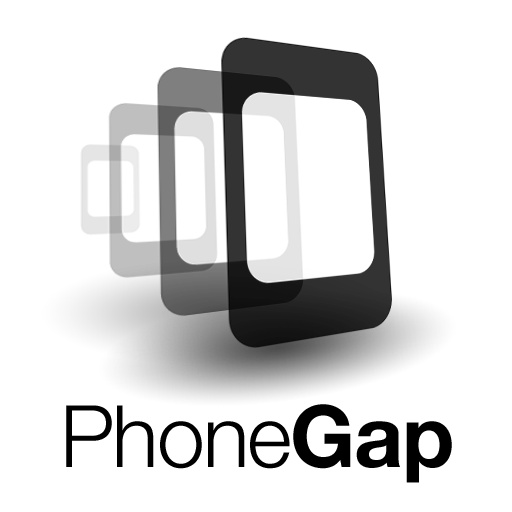 PhoneGap is an open source framework created by Adobe Systems and is used to develop mobile applications. PhoneGap is one of the most prominent and supreme frameworks of 2020 for creating cross platform mobile apps. It is based on HTML5, CSS and JS thus developers don't need to invest any extra efforts in grasping new technologies. It has support for multiple platforms like Windows, Android, iOS etc.
While examining the Apache Cordova applications, it can be found that they use CSS3 and HTML5 thus getting an easy passage to the elemental hardware like camera, GPS etc.
Mobile Angular UI
Mobile Angular UI is an HTML5 hybrid mobile app development framework based on Angular JS and Bootstrap3. It is an open source framework and helps in creating hands-on hybrid applications; it is without dependencies on Bootstrap JS or jQuery libraries. It is a UI framework and the powerful UI modules include angular UI JS and angular UI gestures JS.
Framework7

Framework7 is an HTML hybrid app framework presenting a native look and feel for iOS and Android. It doesn't support any other platform other than these two. It is also a paradigm tool used to show a working prototype of the actual app if need be.
Some practical features provided by Framework7 are native scrolling, multiple view support, caching etc. It is open source and unlike other frameworks doesn't have any external dependencies.
Take Away:
Every tool available in the market comes with its own set of pros and cons hence choose the tool which will be best suited for you need. But define the business purpose clearly before choosing the tool.