It is very confusing for developers to decide which framework is best for their projects and choosing which one to learn can be a real challenge facing newbies to modern frameworks. After working in three ( django, laravel and rails - otherwise known as ruby on rails) frameworks, I am comparing these great frameworks on the basic of their motto, ease of learning, performance, strength & weakness of libraries and templates, support, future scope, job chances, cost and maintenance.

Possibly the biggest question facing web development newbies is which language is best to learn for their future career and prospects. There are many programming languages to choose from and each has its own strengths and weaknesses. Possibly the most important concern is how long each language takes to learn and this varies for each language. So which should be learn for the best chance at a successful career in programming?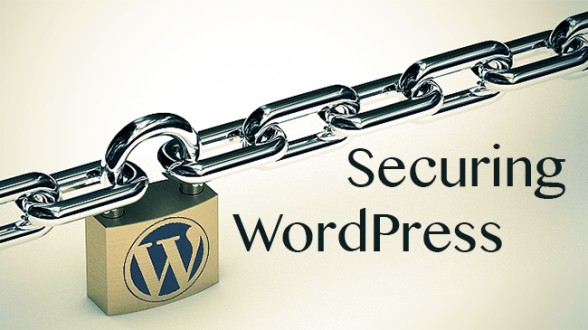 As a WordPress user, you'll most likely be aware of the huge increase in the number of attacks on WordPress sites. In fact, after the release of every new WordPress version, a security update is rolled out to fix exploitable vulnerabilities discovered in the new version release. For instance, a cross-site scripting (XSS) vulnerability was found by a researcher that affected WordPress websites running older or 4.2 version.
---
Latest Posts
Web Development
Mobile Development
Political Environment
Programming Language
Marketing